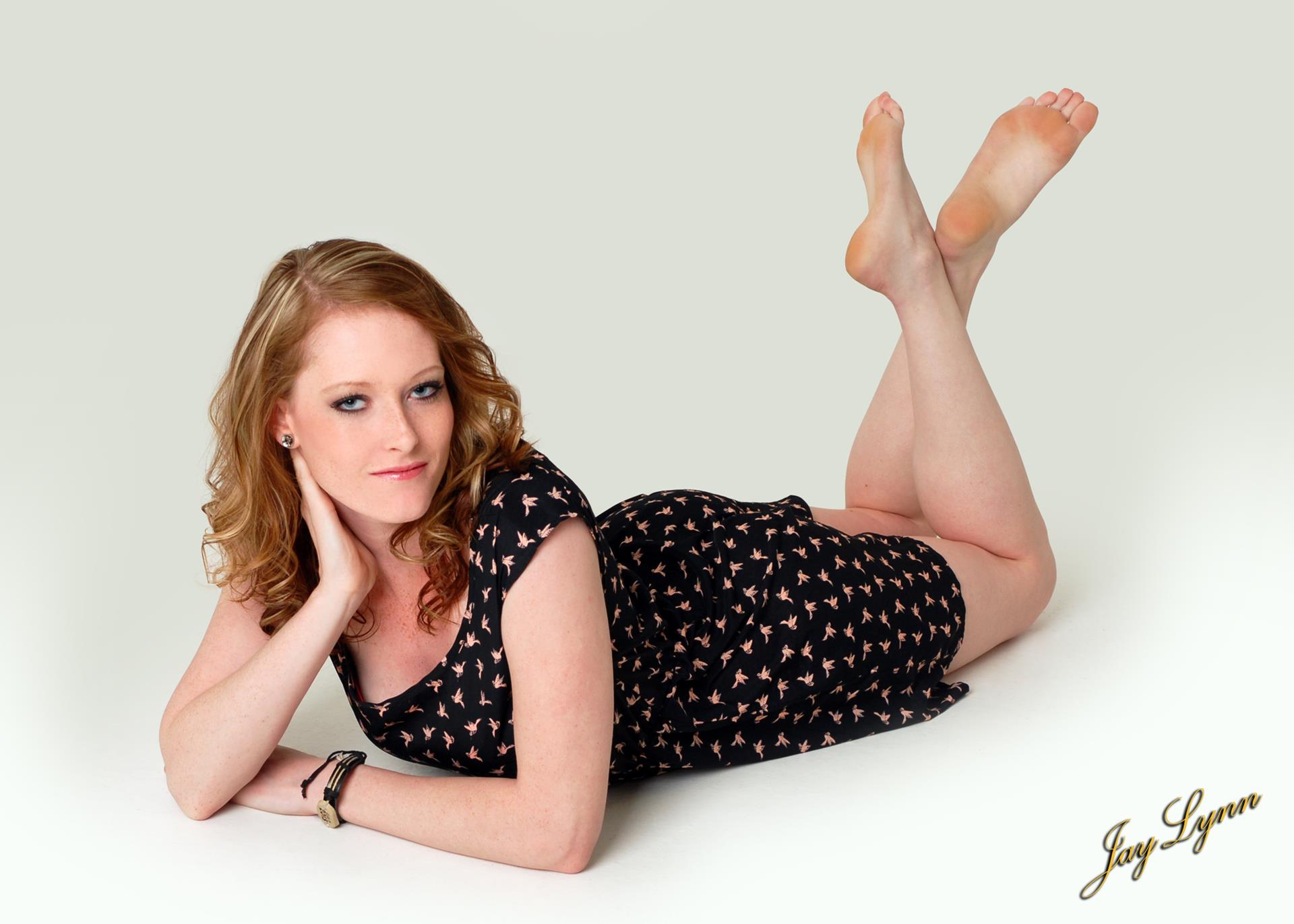 29 Jan

6 Ways to Spot a Great Utah Photographer

Getting professional photos taken is a huge investment for anyone, and while it's always fun to get those photos done, if you are planning to spend the money on pictures this year, you want to know you are getting a great value. That means not only getting a good price on the photos, but making sure that they are taken by an experienced photographer like those at JayLynn Studios, who can get you the best possible pictures. Here are six ways you can spot a great Utah photographer.

1: They Match Your Style

Photography isn't as simple as just pointing and shooting a camera, and the best Utah photography is artwork. That means photos will turn out different depending on who the "artist" (photographer) is. Check out a portfolio of the pictures from your photographer before you schedule them for a photo shoot so you know you're getting someone whose style matches your personality and provides what you want. That might mean more candid shots, classic portraiture pictures, or dramatic and bold.

2: Other People Have Great Things to Say

One of the great benefits of the Internet (besides the ability to Google virtually anything you ever wanted to know) is that you can find out a lot about a business before you hire them—including photographers. To find the best photographer in Salt Lake, check reviews from their past customers and make sure they have great things to say about quality and customer service.

3: They Can Work Around Your Schedule

Often the hardest part about having professional photos taken is getting everyone together on the same day at the same time to take pictures. If your photographer is not willing to work with you to find a time that is best for your family, move on to a place like JayLynn Studios. In fact, it's great to work with a studio that has multiple amazing photographers so you can get someone at the time that's most convenient and you won't have to worry about cancellations or scheduling issues.

4: You Like Them Personally

Sure, photography is somewhat of a business transaction, but to truly get the best pictures you want to have someone behind the camera whose personality meshes well with your own. He or she should have a similar vision to what you want and be able to communicate with you to make it happen.

5: They Offer the Packages You Want

Sometimes a photography studio will only offer a couple of package options, which can be difficult if you have something else in mind. Talk to them about what you want from your session, including:
How many total pictures will be taken (approximately)
How long the session will last
How you can purchase photos afterward
Whether you get the digital photos to reproduce later
Locations, outfit changes, and more
The right photographer will allow you to customize the packages to fit your budget and get all the pictures that you want.
6: They Get Your Photos Back in a Timely Manner
Many people forget to ask about post-production, meaning whether you will get touchups using software like Photoshop, and how long it will take from the photo shoot to the time when you can have pictures in hand. Hiring an amazing photographer won't be so great if it takes six months to a year to get your photos back. At the same time, recognize that your photographer does need some time to get the work done, and he or she might be scheduling around other photo shoots as well (especially during a busy season of the year) so it might take a month or more.